---
Best places to get your passport photo taken online or nearby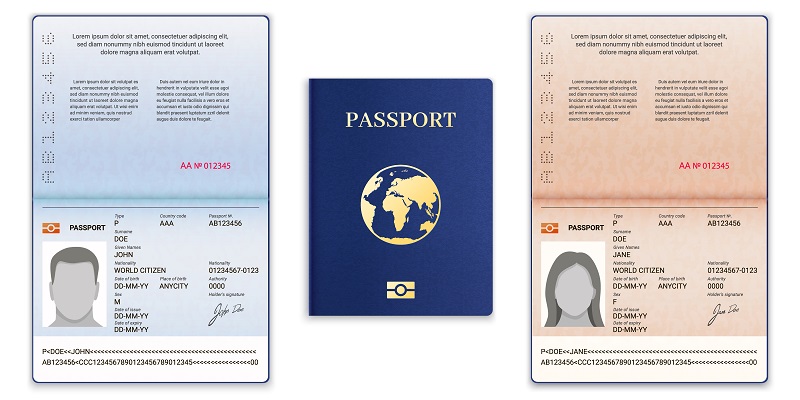 In a time of fast digitizing and more global hooking up, getting a passport ain't just a formality no more, it's a ticket to adventure and opportunity. A key part of getting or renewing a passport is a passport photo. The days of the only choice being to hoof it to the nearest photo studio or drugstore to get your picture taken are long gone. Nowadays there's a bunch of options that can be done with the click of a button or just a short walk away. If youre looking for convenient passport photo spots, listen up.

Online services:

The most convenient option - to take passport photo online. In 2023, you can get a high-quality passport or visa photo without leaving home. It is enough to upload selfies from your smartphone and follow the instructions. As a result, you will get a ready and quality passport photo or visa photo suitable to the requirements.

Local Drugstores:

Drugstores like CVS, Walgreens and Rite Aid are pretty well known for offering passport photo services. They usually have sections for taking photos with trained people who can walk you through everything. While they might not be as flexible or convenient as doing it online, these places are reliable and can get you the prints quickly.

Post Offices:

Some post offices provide passport stuff too, including taking your picture. Before going to yours you should check online or call to make sure they actually offer it. Not only can they help with the photo, but they can help with the whole passport application or renewal thing too.
Membership Warehouses:

Big stores like Costco and Sam's Club often have photo spots that do passport pics. Even though these places mainly focus on selling a lot of stuff, the photo sections can do various things, including passport photos. If you already shop at one of them you might even get a discount on the price.

Photography Studios:

While kind of old school, many local photography studios still take passport photos. Their advantage is using high-quality equipment and getting the lighting and background perfect.However, you will have to pay a substantial amount of money for such a photo compared to the options described above.

Photobooths:

It may seem kinda old school but you can still find photobooths in some public places like train stations or airports. They're quick and easy to use, so if youre in a rush and need a passport photo online ASAP, photobooths can be a lifesaver.

Conclusion:

The bottom line is, finding somewhere to get passport photos taken doesn't have to be complicated. Whether you want to do it online with a service like passport photo online use a local shop, or try out a smartphone app, you've got options. Just remember to double check the requirements for your specific country whenever you get your photo taken. That'll help make sure everything goes smoothly with your passport application.






<![if !supportLineBreakNewLine]>
<![endif]>

<![if !supportLineBreakNewLine]>
<![endif]>

SARASOTA COUNTY SHERIFF'S MEDIA LIAISON OFFICE IS  LOCATED AT:

Sarasota, FL
Email:
Media Liaison Officer